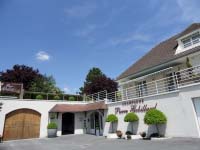 341, Rue des Côtes de L'Héry

51160 HAUTVILLERS
Phone:0033 326 594 566
Mobile: 0033 607 891 945


info@champagne-gobillard-pierre.com


www


The house was founded in 1947. Today Hervé and Florence Gobillard run the business.
Price range: between 16 and 35 Euros
Hectares : 8 ha
Grape variety : Pinot Noir , Chardonnay, Pinot Meunier
Terroir : Hautvillers (Premier Cru)
Production : +/- 150,000 bottles
The house style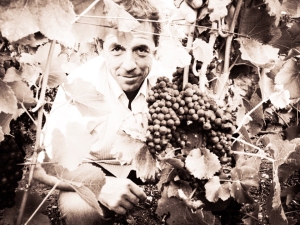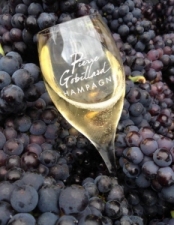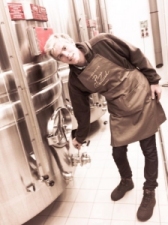 Familial champagne house.
The assets of the house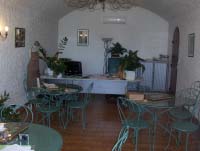 It lies in a magnificent landscape, surrounded by vineyards.
The family receives you in a cosy cellar (caveau) and is very flexible where the opening hours are concerned. You can visit them at noon and even on Sundays.
The different cuvées (Premier Cru)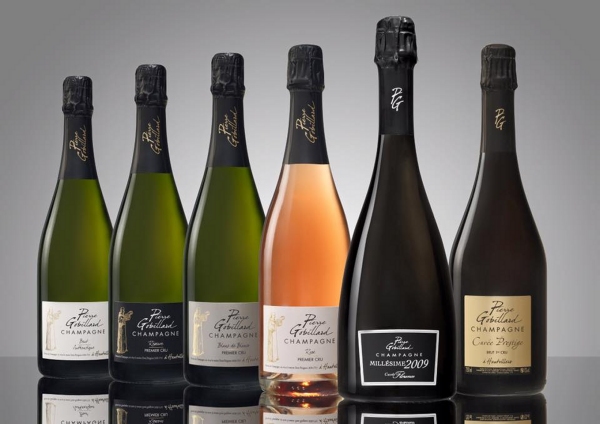 Brut Authentique
30% Pinot Noir, 30% Chardonnay and 40% Pinot Meunier.
Beautiful, clear champagne you can drink throughout the day.
Demi-Sec Authentique
30% Pinot Noir, 30% Chardonnay and 40% Pinot Meunier.
Well dosed Demi-Sec you certainly must try with rich deserts like chocolate cake.
Brut Réserve
40% Chardonnay, 40% Pinot Noir and 20% Pinot Meunier.
A rich cuvée that can be drunk as an aperitive and during your meal.
Blanc de Blancs
100% Chardonnay
Drink this Chardonnay as an aperitive and discover the delicate flavours of liquorice and anise, which provide a long unstart
Brut Rosé
70% Chardonnay, 20% Pinot Noir and 10% red wine from the Champagne region.
An excellent rosé d'assemblage with a marvellous colour, a whiff of jasmine and a taste of pink grapefruit.
Cuvée Prestige
70% Chardonnayand 30% Pinot Noir
Small bubbles and a whiff of white flowers. A marvellous cuvee to savour as an aperitive.
Cuvée Florence Millésime 2009
This amazing blending is dedicated by Hervé Gobillard to his wife:Florence. A compound,first-class champagne,elaborated with aromas of fruit in syrup and soft-spiced delicate touches. A sparkling,bubbly champagne to be served with your most exquisite meals.
Who's the wife behind the winegrower?
Florence Gobillard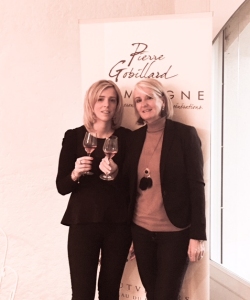 If I hadn't met the winegrower … I would have become a gym teacher

A superb champagne maker is … a professional

What I still would like to realise is… settle our children

My favourite champagne … Gobillard

My favourite wine … Champagne

My favourite season … Summer

What moves me … if my children are successful

My favourite spot … a tropical island